What do we do?
From press relations to influence
Amalthea knows that a brand's reputation is a more important factor for success today than ever before. We therefore work with our clients to build their visibility and their public profile based on three key points: Content, Press Relations, Digital & influence

"The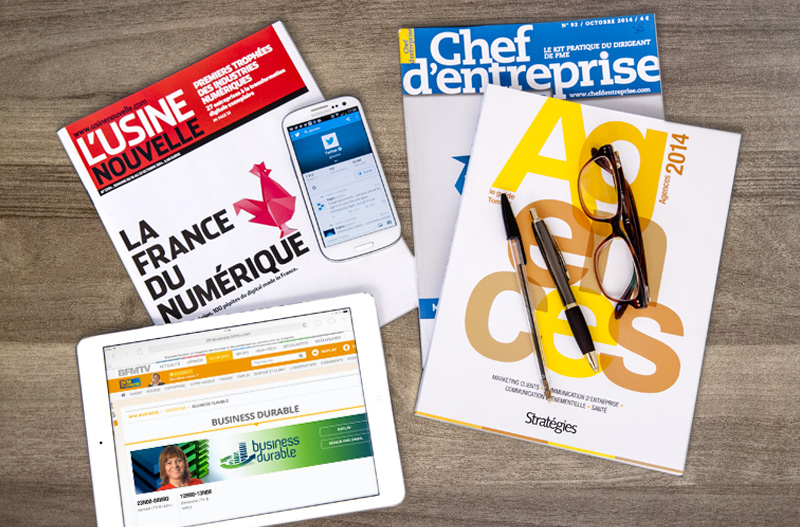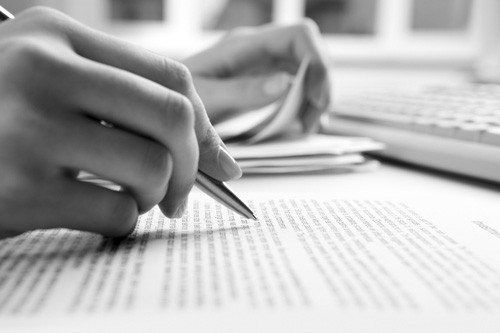 With content being the foundation for the success of any media relations action, we work with you to define and implement effective editorial strategy:
Define speech and language elements

Implement editorial strategy
Write contents such as press releases, press kits, open forums, expert opinions, client testimonials, blog articles, white papers, and much more.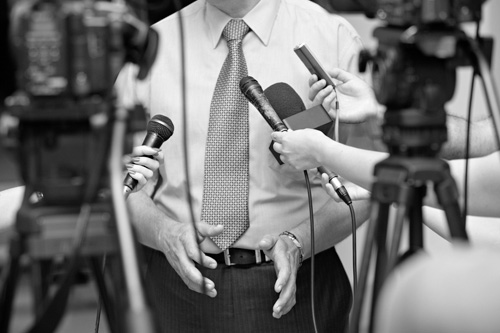 Because the awareness of your organization depends on high-quality media coverage, such as print and online press, radio, and TV, we take care of your media relations on an as-needed or annual basis:
Define strategy

Map out target media and identify key journalists
Distribute communications and content
Watch and monitor editorial opportunities
Establish everyday relations with journalists, organize interviews
Organize press events
Provide training on public speaking and presenting to the media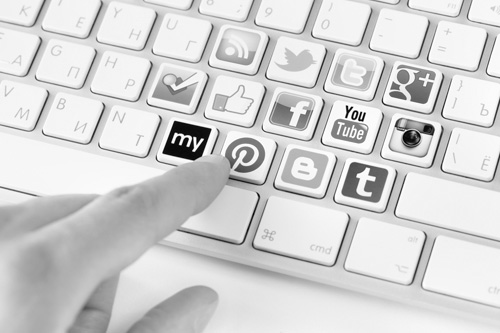 Because digital strategy and interaction with your ecosystem are key aspects of your reputation, we work with you to elaborate your own media outlets and build an effective influence strategy:
Map out influencers

Distribute multi-channel content
Create and drive blogs
Create and drive social network accounts (LinkedIn, Viadeo, Twitter, Google+…)
Present candidature for awards
Speak at conferences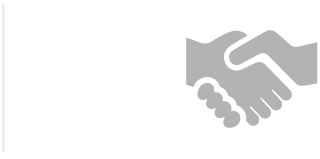 Building together
A dedicated team to advise you and implement actions on a daily basis
Rigorous work methods
Transparency and fast response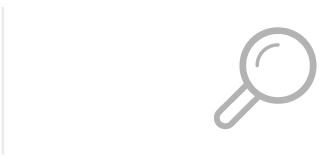 Identifying influencers
Detailed knowledge of media ecosystems at regional and national levels, for generalist, business, and specialized topics.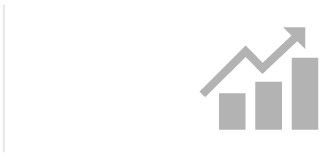 Measuring to move forward
We constantly focus on measuring results by creating quantitative and qualitative indicators, as well as reports, and regular analyses to move forward and adapt actions over time.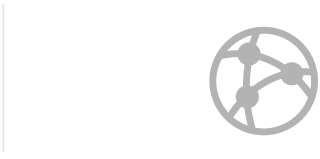 Working with the best
An ecosystem of professional partners and a wide range of high-performance tools:
Augure: PR management software
Hors Antenne: media database
Kantar Media: press clipping service
TThe Message Company: message management and media training
Sennse: communications agency specializing in general interest issues